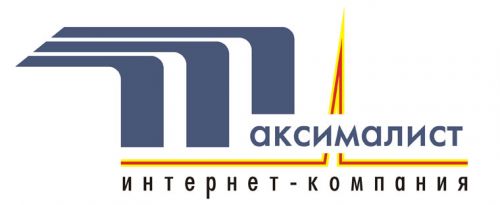 About the Project
Portal Odessa is about recreation and entertainment in Odessa and the region, is an information project created for visitors - tourists and businessmen.
The site Resort Odessa offers to hotels, sanatoriums, bases of rest connection to the online booking system. Payment for the service fee of up to 10% of the rooms booked and paid, for hotels. For guests booking procedure and payment are free.
An example of the booking systems - Solnechnaya recreation base. Affiliate program portal for hotels in Odessa resort, recreation, health Odessa.
If you have any questions about specific schools, the quality of service to them, places of recreation, attractions - contact us, we will try to answer your questions.
We refer to many tourist sites and entertainment infrastructure with * that do not meet the standard adopted in the hospitality industry designation of stars in hotels, most are oriented in modern Ukrainian tourist realities:
** - Simple object without broad infrastructure or low levels of comfort and service;
*** - Average, decent and modern condition , but without the glamor or refinement ;
**** - Means that the object offering high quality service may have a certified level 4 stars, has a recommendation to visit this facility from our portal ;
***** - The highest level of quality, service, including certified hotels 4 and 5 stars, unique, and the best travel and entertainment facilities in Ukraine, the best advice from portal Resort Odessa
A number of comments to the tourist and entertainment facilities we take into account the personal experience of our managers . Many recreational presented a detailed description and photos , we hope it will help you to fully relax and spend time in Odessa, and maybe even fall in love to Odessa.
Welcome to Odessa - the pearl of the Black Sea!
Legal entity - PE "Maximalist"
Director: Dobrusev Maxim.
Location: Odessa, st. Sadovaya, 66
Odessa phone: +38 (048) 798-94-96, in Kiev +38 (044) 384-12-03,
E-mail: kurorts.com @ gmail.com
Internet portal Resorts of Ukraine developed by Maximalist